Join the Mountain Bike Revolution!
Strengthening body, mind, character and communities through interscholastic cycling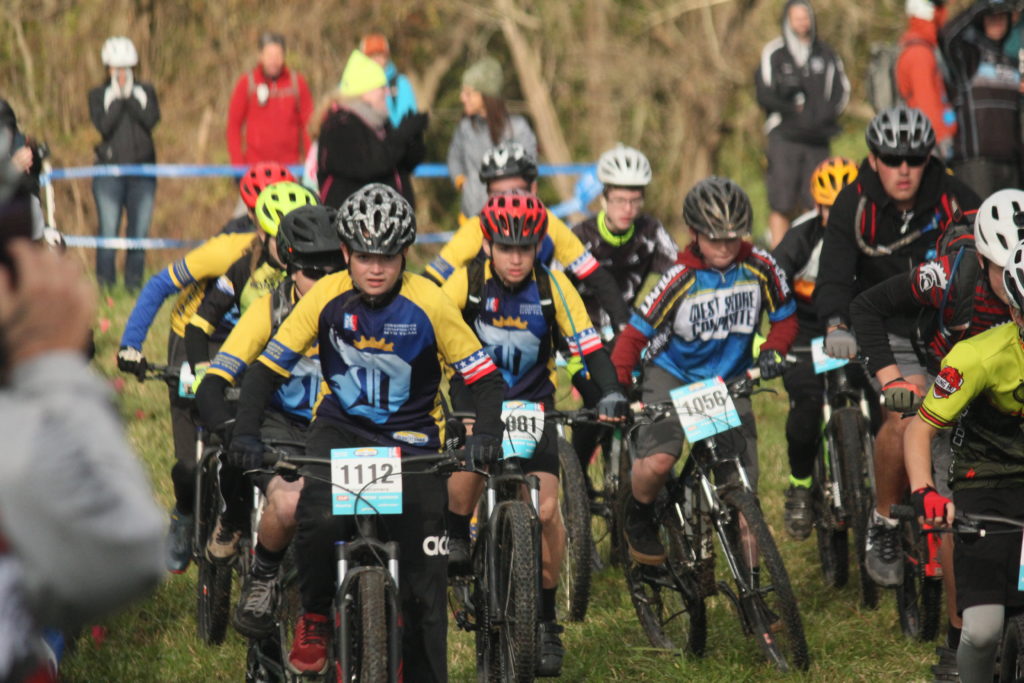 The Downingtown Mountain Bike Team is open to students in grades 6 through 12 who reside in the Downingtown Area School District or in neighboring districts without a team. Private, charter, cyber, and home school students residing in the same area are also eligible. Beginners are welcome!
The objective of the team is to have fun while improving mountain biking skills in a safe environment. Competition is a goal but is not a requirement; league competition takes place in-season across the state against similarly skilled and experienced teams.
Downingtown MTB started in 2016 when the Pennsylvania Interscholastic Cycling League (PICL) was formed. The team has grown steadily every year since and now has around 70 student athletes and over 30 coaches!
---
The 2023 Season is here!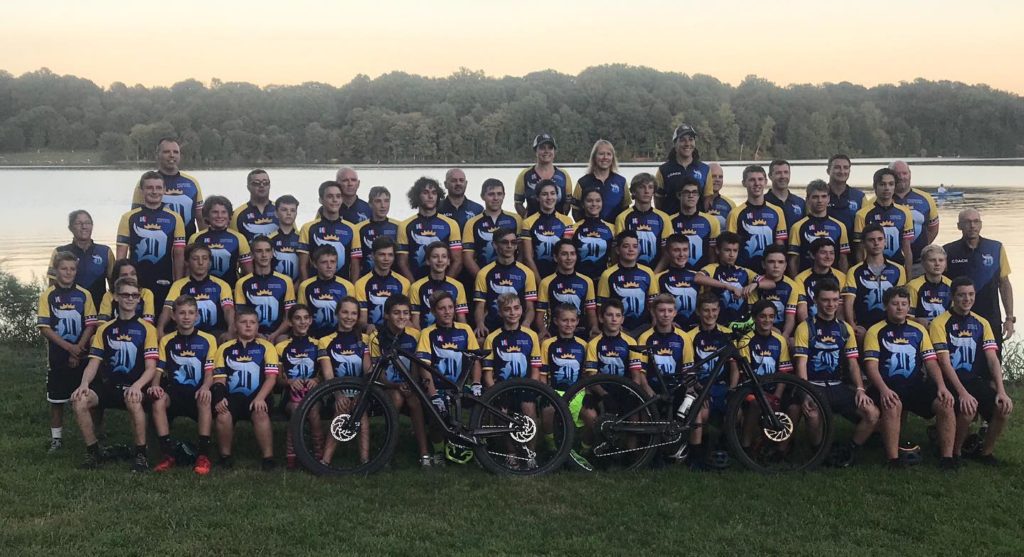 The long winter is finally behind us, and that means that the 2023 PICL season is upon us! We're very excited to get the wheels turning again. Registration is now OPEN and will remain open until July 10th, unless we hit our registration cap before then. Don't take your chances — sign up early and reserve your spot! Check back here for registration links.
Hope to see you on the trails soon!
Registration for the 2023 season is now CLOSED!
---
End of 2022 Season Recap
The 2022 PICL season has finally come to a close, but not before racking up some great memories along the way. We had more student-athletes than ever (over 70)! The practice season featured great rides all summer. The kids steadily built their endurance and honed their bike handling skills. Racing kicked off in Gettysburg in September with perfect conditions for our middle schoolers. Unfortunately, rain greeted the high schoolers and the course deteriorated into an unrideable mess. Fortunately, the weather cooperated for the remaining races. One highlight was a brand new venue on the calendar at Blue Mountain Ski Resort. If you like climbing, this was the course for you! The rest of the races offered some familiar challenges, along with a few new twists. As has become a pattern, the season brought numerous race wins and podiums. We didn't quite match 2021 for season points, but we have a team that's loaded with potential for years to come. While we measure success more in smiles than medals, it sure was nice to see all the hard work pay off! By the time we celebrated our season with bowling and pizza in November, we said goodbye to 8 graduating seniors — our biggest class yet. Can't wait to do it again!
For information on joining, Click on Join The Team.